Resources
The following resources are available from a variety of sources. Please feel free to click on the pdf links for a downloadable copy of those items.
Blessed
Charles de Foucauld
Little Sister Magdeleine
Of Jesus
Little Brother René Voillaume
of Jesus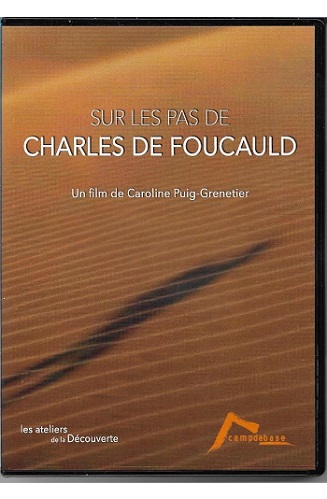 Biography
DVD
Now Available in English
Bulletin
Posted several times a year with international news from the lay fraternities.
In English and Spanish.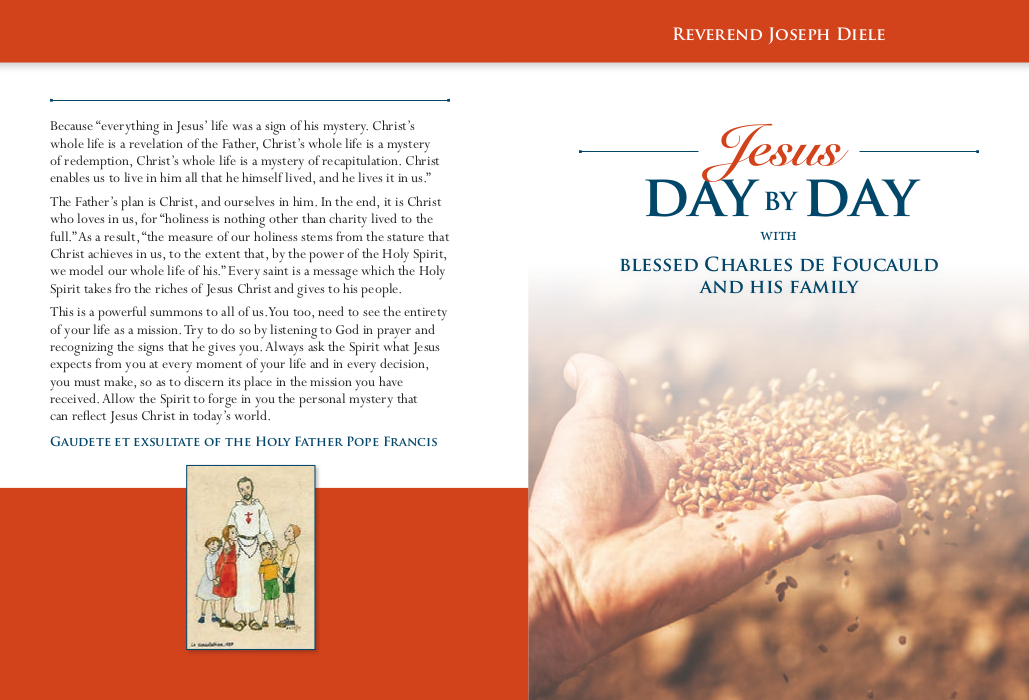 Jesus Day by Day
With Blessed Charles de Foucauld & His Family
Please Click on each title for a PDF copy
The Life and Thought of Charles de Foucauld:
A Christian Eremitical Vocation to Islam and His Contribution to the
Understanding of Muslim-Christian Relations within the Catholic Tradition
The Mystery of the Hidden Life of Jesus in Nazareth
Bro. Mani Karrott Little Brother of Jesus, India
Beatification and Canonization of the Servant of God
CHARLES DE FOUCAULD
An interview with Cardinal Walter Kasper
– on the Christian who, in the early years of the twentieth century, built tabernacles by himself "to bring" Jesus into the Algerian desert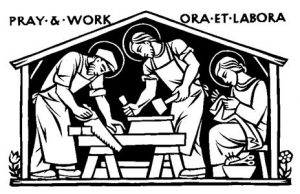 CHARLES DE FOUCAULD | HERMIT AND EXPLORER
BY RENÉ BAZIN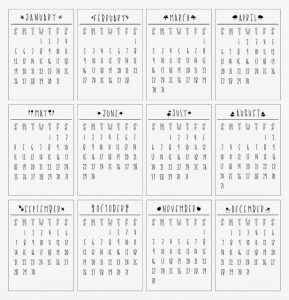 A DAY-TO-DAY JOURNEY WITH CHARLES DE FOUCAULD
Thanks to The Reverend Joseph Diele, Episcopal priest of the diocese of Brooklyn, NY
News & Archive of the Spiritual Family of Charles de Foucauld
http://www.jesuscaritas.info/
Bl Charles was connected to Thomas Merton in several different ways.
The Thomas Merton Society invites you to research their website
Thomas Merton Society: www.Merton.org
Questions, information and additions to this website –   blchdefoucauld@gmail.com